Fire & Ice Facial Peel
Available at Etobicoke location only
Fire & Ice Facial Peel
Fire & Ice iSclinical Facial Peel is the secret weapon in the beauty arsenal of some of Hollywood's top names, including Halle Berry, Gwyneth Paltrow and Evangeline Lily and is known in LA as the "Red Carpet Facial Treatment" for its instant brightening, tightening and smoothing effects on the skin.
This is an intensive clinical treatment designed to resurface the skin, reduce fine lines and wrinkles, smooth and soften, while encouraging cellular renewal. Serums and creams with aromas of warm cinnamon and cool peppermint compliment precise combinations of two professional treatment masks. It's a perfect treatment for a special event!
The iS Clinical Fire & Ice Peel can be used on all skin types. However, this peel cannot be performed if you are currently using any type of Retinols, Retin – A or Roaccutane.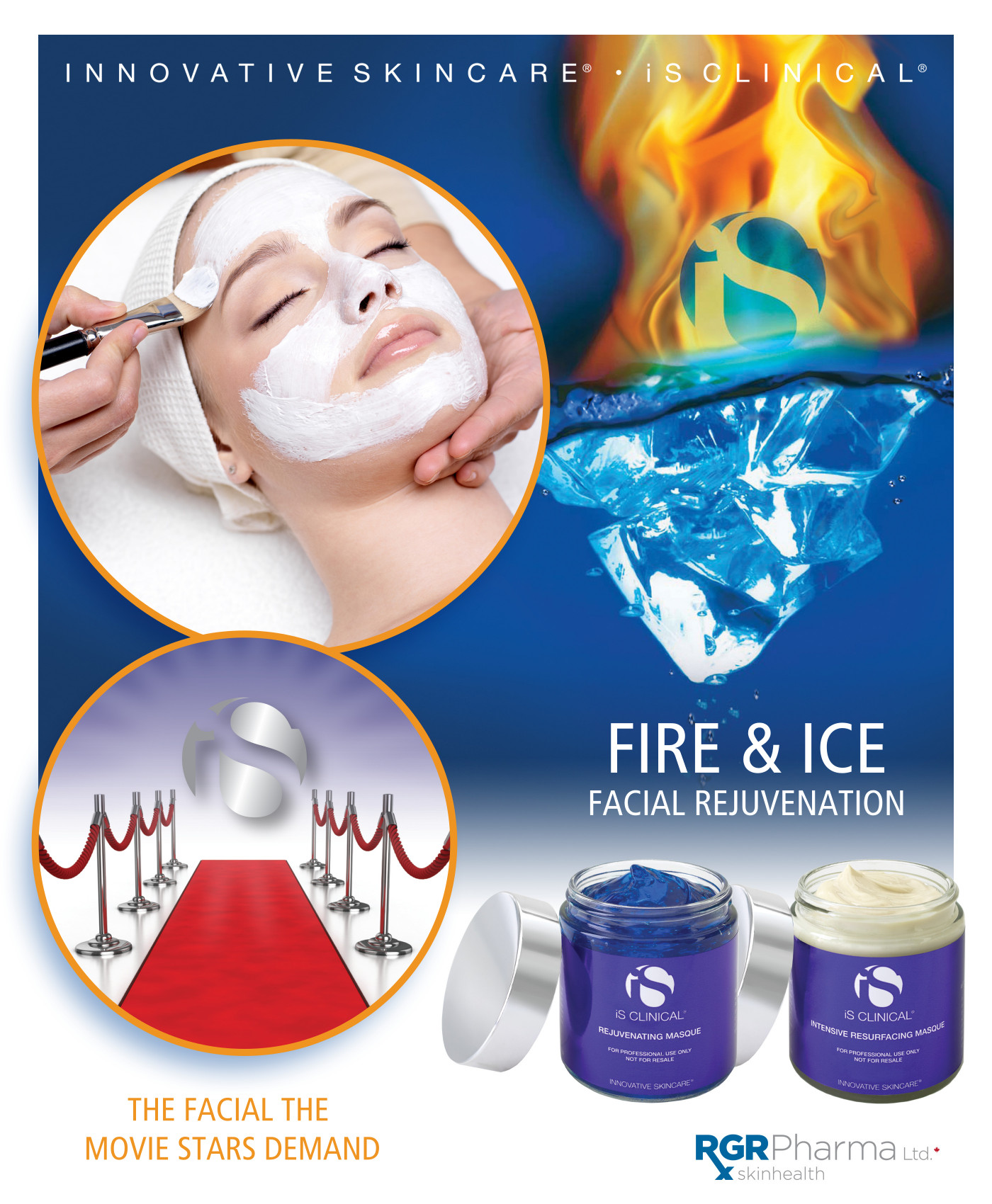 Price:
| | | |
| --- | --- | --- |
| | 30 min. | $175 |
| | Package of 6 | $875 |
Give A Gift of Relaxation