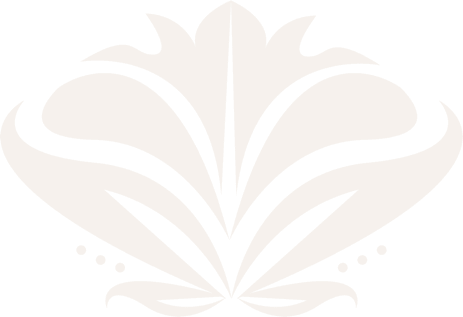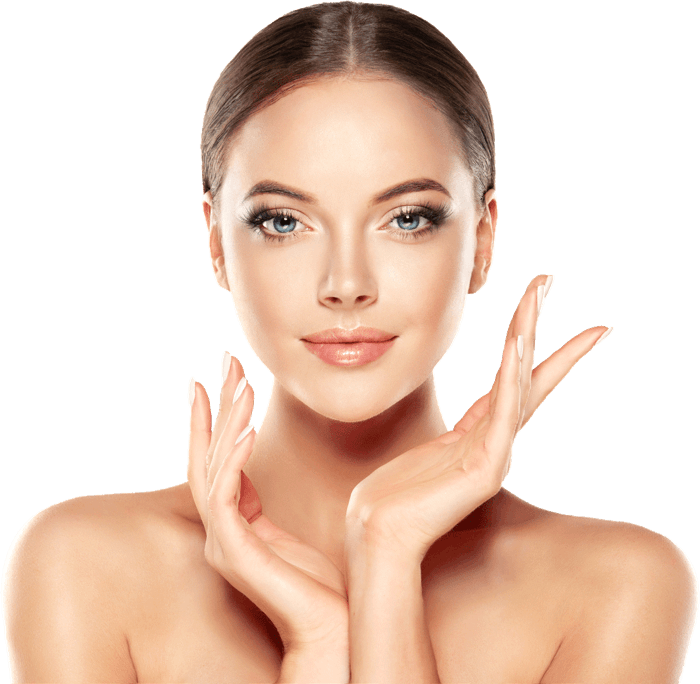 Through Science and Innovation
Redefine Beauty
Request an Appointment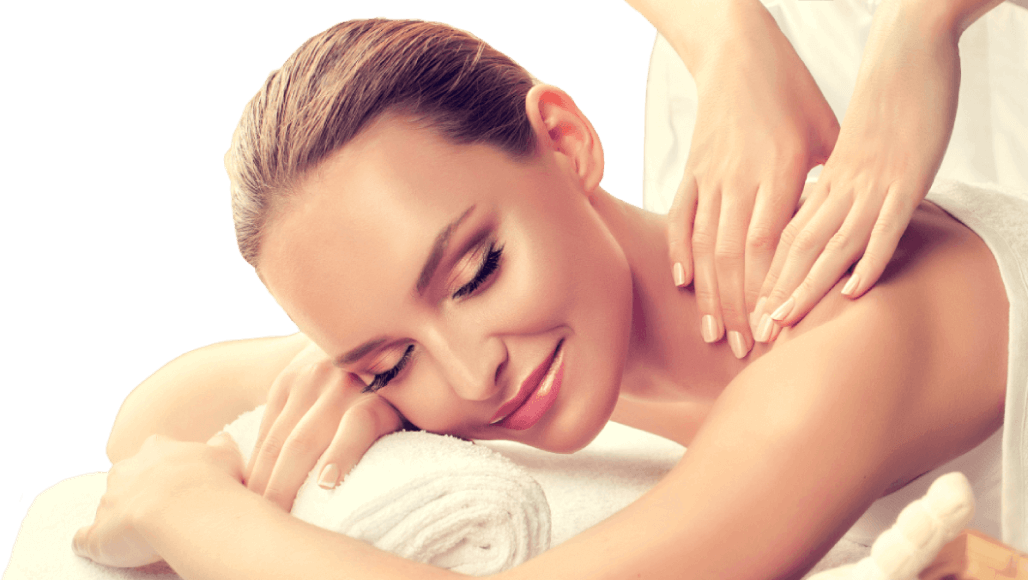 good for the mind,
body & soul

Massage
Request an Appointment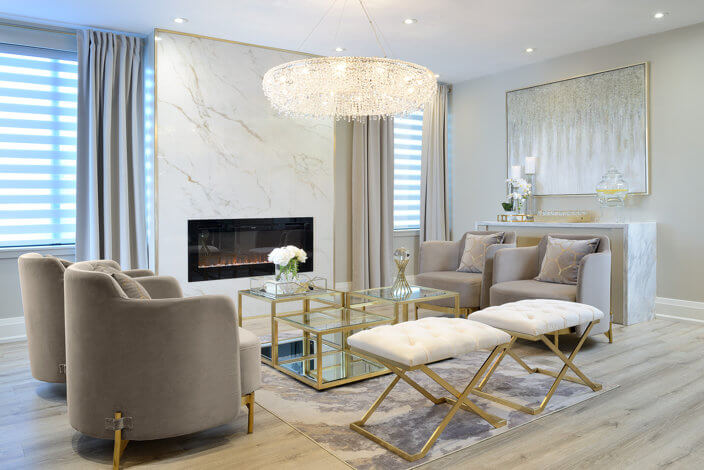 About Body & Soul
Massage Therapy
Body & Soul Massage Therapy, voted #1 Massage Therapy provider for the City of Toronto, is proud to offer a hand-picked team of Registered Massage Therapists and Medical Estheticians skilled in a tranquil, comfortable environment, creating a serene retreat from the stresses of everyday life.
We are committed to providing the ultimate in relaxation at a price you can afford. Be sure to visit our promotions page to see our latest offers. Hurry as they won't last long!

It's About You – Your Body & Soul.

Voted Best Massage Therapy Provider in Toronto 2013-2021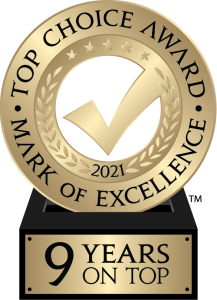 Give A Gift of Relaxation
Some of Our Happy Clients

This place is honestly the best.
Thank you for a great service every single time!





Sometimes I drive about an hour and a
half just for a massage there as I live further away now. The service
is always on point and the masseuse that work there always go above
and beyond before, during and after the treatment. I've changed the
type of massage I came for a few times, just by discussing the
symptoms with my masseuse.
I've been going to Body and Soul Etobicoke for about 3+ years and I've
never been disappointed.
– Anila Malik

By far my favourite massage spot





I have a few chronic issues and 
whenever they flare up a massage tends to help. I've been to a few 
different places depending on my own location but Body and Soul is by  far the best. Both locations are great and the therapists really know  their stuff. I've had not so great experiences with other therapists  that were not very professional, but the therapists here are always  top notch.
– Jessica Richard

My esthetician was amazing





I had a lovely, relaxing experience and
beautiful results on my skin. I will return!
– Erika V

I got the massage yesterday.
It was incredibly good.





I had chronic back pain and recently it was very bad. I took Advil and use hot water bag every day. I decided to go to massage therapy and I went to Body &
Soul Massage Therapy. I got 1 hour deep tissue massage and I feel so
alive since yesterday. I don't know how but I don't have back pain
since yesterday. I will go there again for sure. It was awesome 🙂
– Kaykhosro Izadian

Received amazing service for
facials and body massages





Staff is great - friendly and accommodating. The massages are one of the best I've gotten - I'll be coming back... Often.
– Christine K

Received amazing service for
facials and body massages





Staff is great - friendly and accommodating. The massages are one of the best I've gotten - I'll be coming back... Often.
– Christine K

I always enjoy my time
at this spa!





They have great services for all 
kind of treatment.   They have great hours of operation as well! I 
always recommend this spa to all my friends and family members.
– Marie da Camara

Body & Soul is a delightful cozy space with good therapists, cozy 
rooms and a variety of treatments





Every therapist has a little different approach so you 
don't get into a "massage rut". The staff are always welcoming and 
make you feel at home.  A real plus is the fact they stay open late to 
accommodate people who work in the day so there is no need to take 
time of work.  It is convenient to get to by car or transit. I have 
always had the best experience there.
– ANN O'KELLY

This is by far the best spa
I have ever been to for a massage





I have  RMTs that I like more than others but every time I go here,  I get an  amazing massage no matter what.  If you are in Etobicoke, go here for  a massage. It's the best and only place I will ever go!
– Carrie Webster

B&S is my go-to oasis for RMT services
for the last 10 years





They are  professional, kind and accommodating.  Great to have in the 
neighbourhood; super location and luxe space.

– L Bonham

I love this place





The staff are fabulous - and they always make me  feel great! Treatments are also very thorough and comfortable. I definitely recommend this place for any service they offer!

– CS Graphic Design Toronto

The therapist fully engaged and
focused on the areas of concerns





in  the 15 years of receiving treatment it was by far the best 60 minute 
session. I highly recommend this facility as they have the greatest in 
the GTA